The Incubator
This is a place where random discussions occur, some great and some just weird.
Browse Topics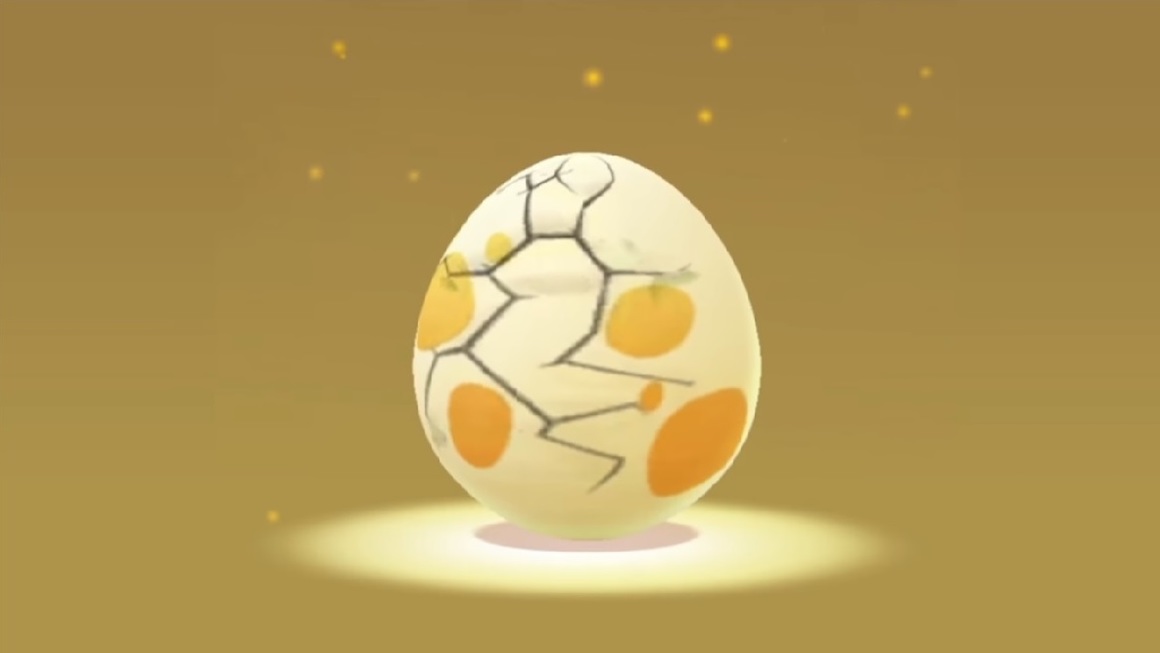 86 members
50 topics
108 posts
Do I need insurance for a small dog walking business?
I've started to walk dogs as a part time job for an additional source of income. I've got quite a few people in my area who have dogs but are not able to take them out for walks because of busy schedules with their work and family life and they've given me the opportunity to take care of their dogs.

What I'd like to know is whether I should look into getting some kind of insurance so that I don't end up being liable for any problems with walking these dogs.
Well dogs can sometimes be unpredictable, so you'll need to protect yourself and others in case the unexpected happens. First of all, you should look into Care, Custody & Control Insurance because you will be responsible for whatever happens to the dog. So if it gets hurt in any way, the owner might sue you for this. Similarly, if it manages to escape from the leash and gets lost, fingers are going to point at you.

There's also Public Liability Insurance which is important in case the dog attacks someone or causes damage to public/private properties.

And if you happen to expand your business and take on people to work with you, you'll have to look into Employers Liability Insurance.